Naucrates Music is a music edition that deals with creating and distributing level NFTs based on the musical compositions of their artists.
We believe that NFTs can enhance our musical art expressed by our composers. This is why 99% of our collections are One Man One NFT. This guarantees the buyer that he is truly the sole owner of the NFT.
Our mission is to enhance the musical works to the artist. This means that the NFT collection is minted at a higher price each time the sale expires. This is because we believe that the value of art cannot decrease but must necessarily increase over time.
We are constantly looking for new strategies to help you grow artistically and achieve your goals.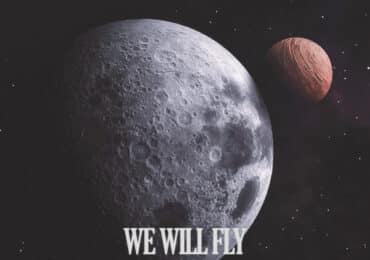 PROJECT DESCRIPTION The album We Will Fly is an EDM dance project, with dream progressive influences. It consists of 5…